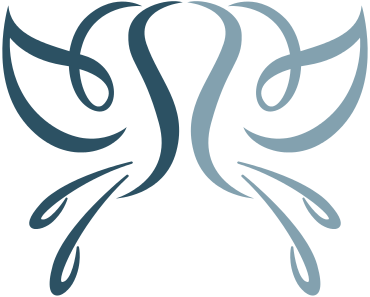 You're invited!
Date: 30 Jun 2019
Time: Sunday June 30th (6 show times)
About this event:
Join us at The Hayloft on 30th June 2019 and enter the enchanted world of Alice in Wonderland in this wonderful outdoor production. Performance time: approximately 50 minutes. Under 1s free of charge.
Continue the experience in The Hayloft itself with the following pre-booked refreshment packages:
* 20% discount on Cream Tea
* 20% kids lunch box
* BBQ: Delicious chicken breast burger, beef burger or jumbo hot dog with / without fried onions all served with sauces, salad and rustic coleslaw.
Freshly cut sandwiches, drinks and ice cream will also be available to buy on the day.
Tickets available through Eventbrite. Limited places available.